Leading Manufacturer in EPA Registered Disinfectant Wipes
A Professional Wet Wipes Manufacturer Based in Texas
Producing Over 2 Million Canisters Per Month
Klaines is a EPA registered manufacturing company which offers the highest standards in wet wipes production to our valuable customers. Our company has built a positive reputation among its consumers for reliability and consistency in product quality. We strive to maintain consumer trust and confidence by offering you the best service from our staff directly to you.
We are industry leaders in wet wipe production and can produce the most reliable and trendy wipes you are looking for.
Used for daily floor cleaning and deodorizing. Fit for Klaines Sweeper, Swiffer Sweeper and more.
Clean, sanitize, disinfect, and deodorize your floor and inhibits the growth of bacteria of the treated area for more than 15 days.
Quality and long lasting disinfecting wipes that kill 99.9% viruses and bacteria including coronavirus and flu. Inhibits the growth of bacteria for more than 15 days.
The only place in Texas where you'll get the perfect wipes for all your needs.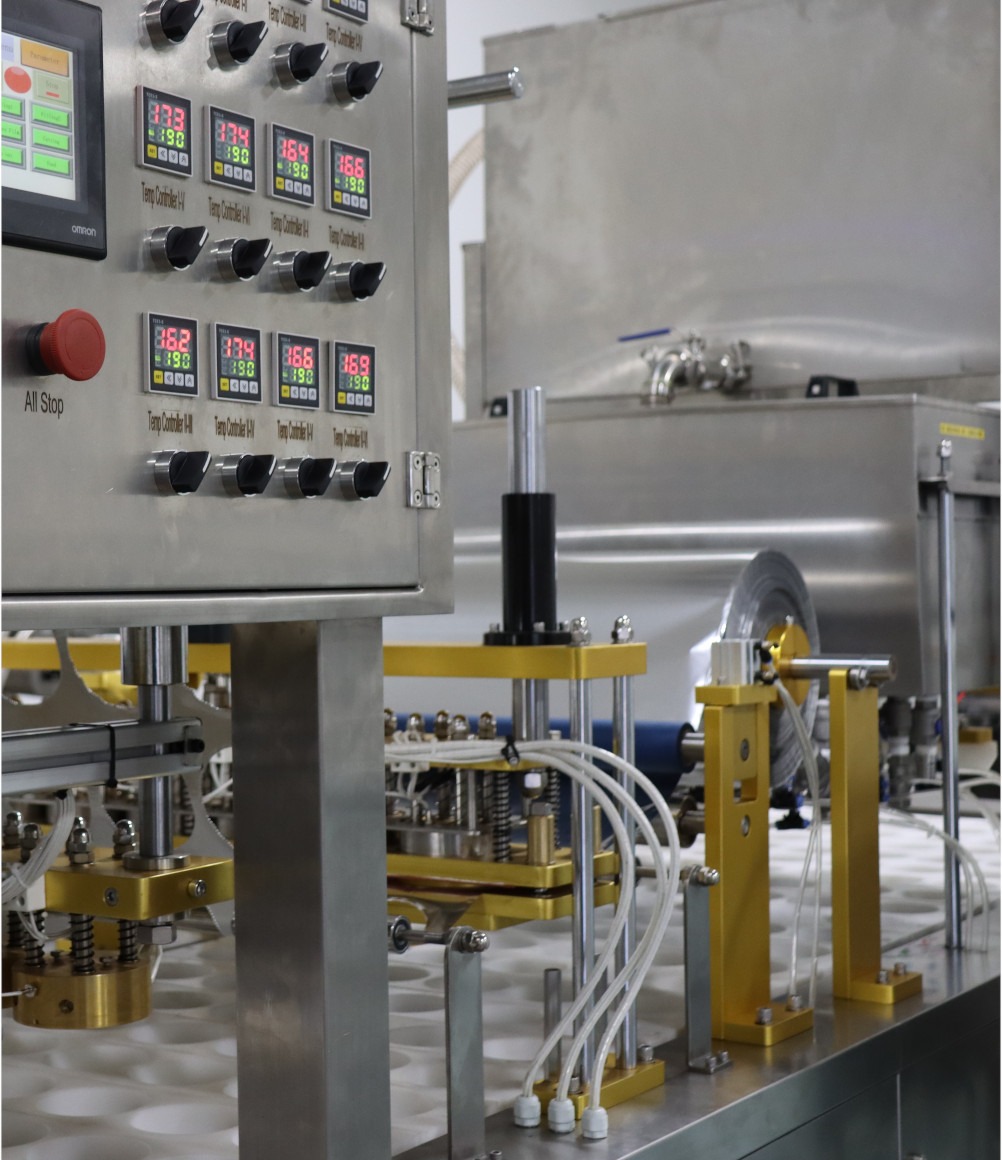 We provide customizable wipe manufacturing services from providing wipe fabric and canister to diluting, labeling, injecting, sealing, packaging and shipping.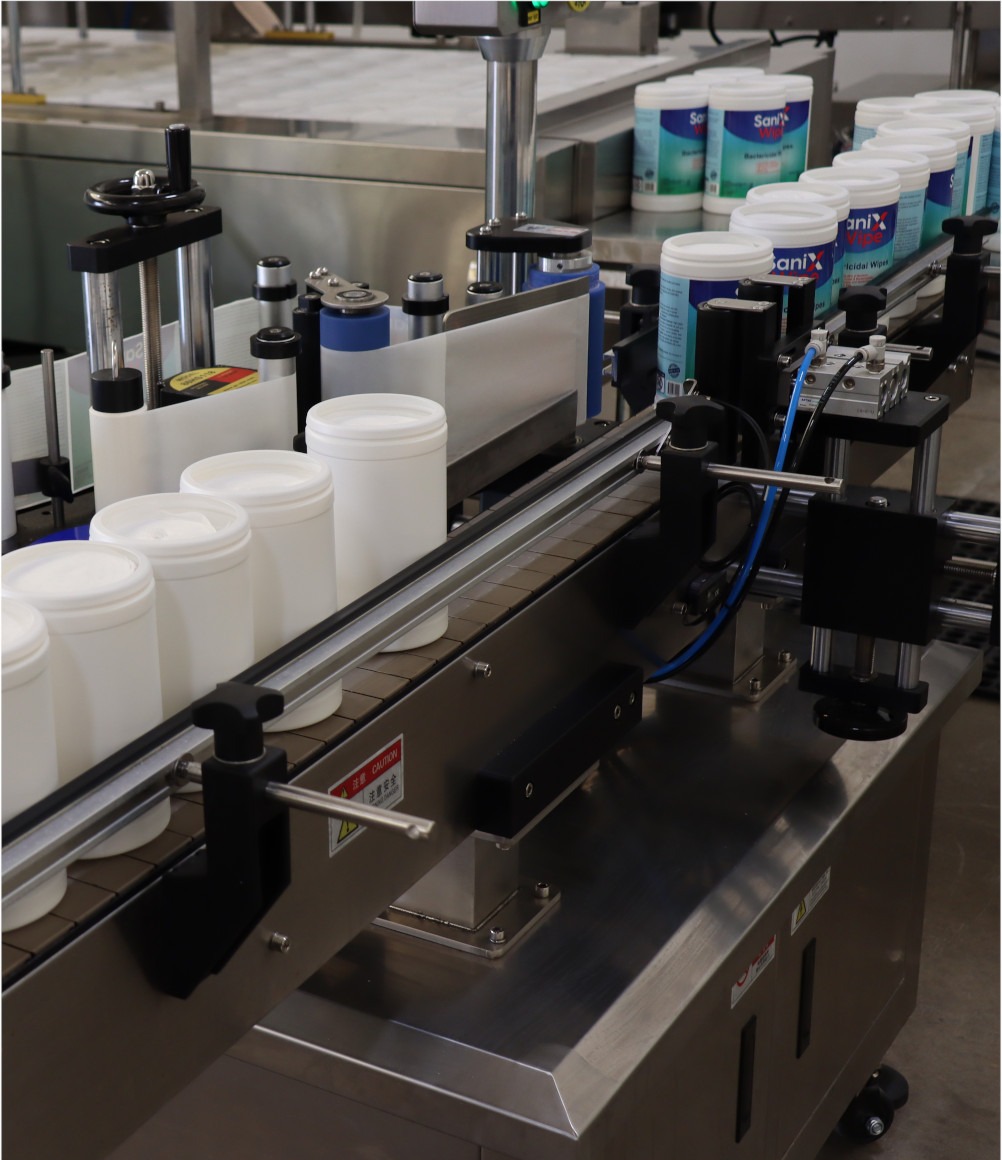 Klaines' disinfectant wipes and its formula are registered with the EPA. It can be further customized to meet the specific parameters defined by customer's brand profiles.
Need Help With Your Wipe Production? Get a Free Quote from Our Expert Team.